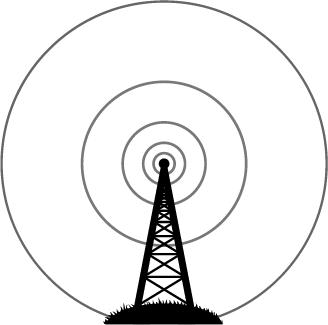 The Premier Go-To for Paradigm-Shifting
Public Service Advertising is Here
psa3 is a full-service cause marketing agency and one-stop shop for TV, radio, out-of-home, digital, social and print public service advertising campaigns. We serve corporate, government and nonprofit organizations with a brand-new, brand-blasting, multifaceted, multi-media approach.
psa3's maverick mission-messaging delivers more than just ROI; it penetrates the popular consciousness and claims your organization's rightful place in the minds of the masses. Best part? You can actually afford us to work with us!